Fukuzawa Memorial Center Exhibition of Newly Acquired Materials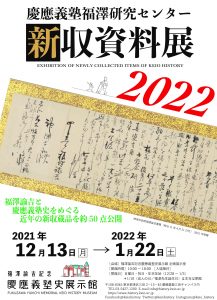 Exhibition Period: December 13th, 2021 (Monday) – January 22nd, 2022 (Saturday)
Opening Hours: 10:00-18:00
(Closed on Sundays, Public Holidays, and from December 28th – January 5th. The Museum will also be closed on January 10th.)
This exhibition features items that have recently been donated, entrusted to, and purchased by the Fukuzawa Memorial Center for Modern Japanese Studies.
The exhibition information can be found here.
The list of exhibited items can be found here.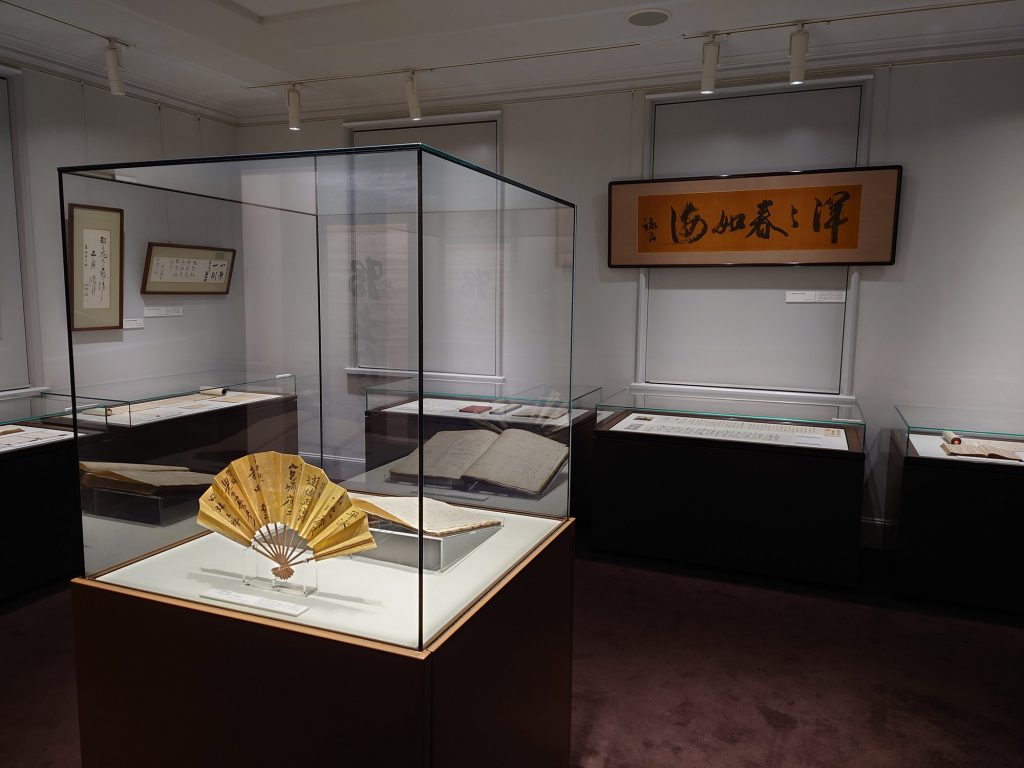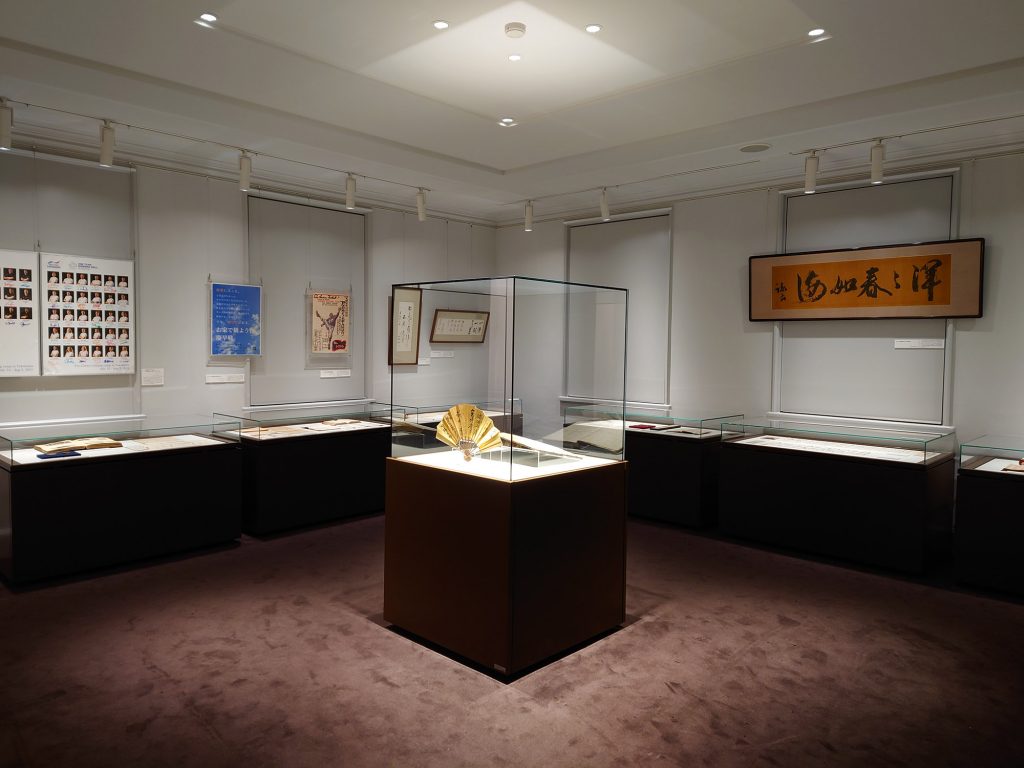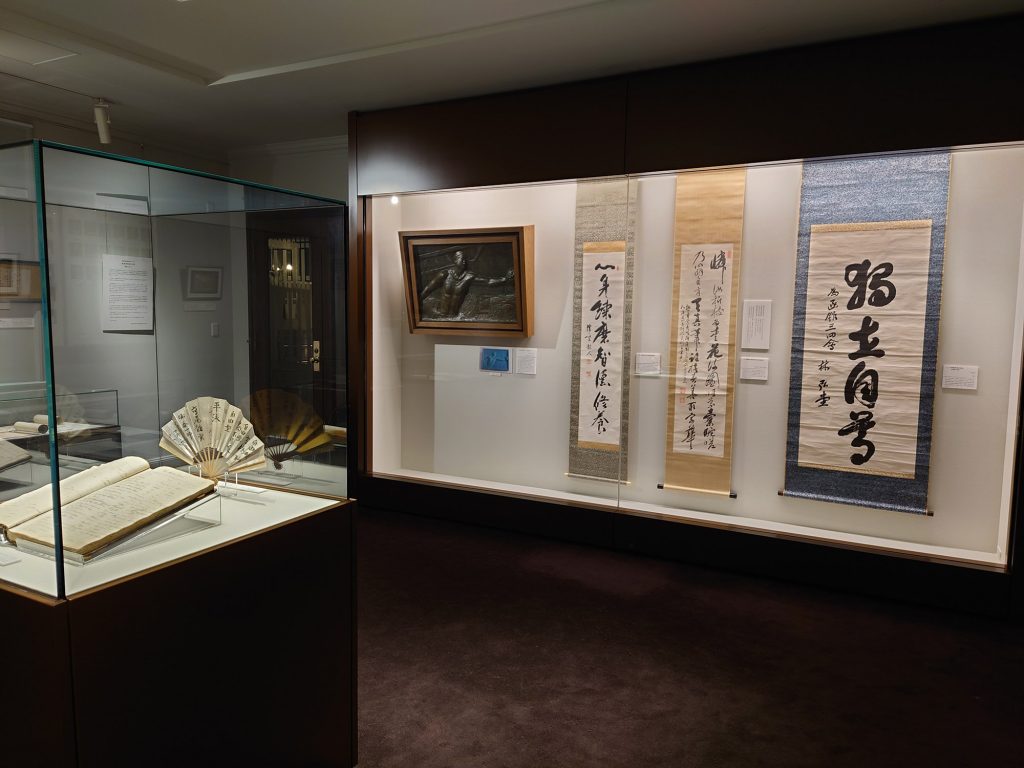 Explore the Exhibition Room in 360 Degrees!
We have photographed the exhibition hall with our 360 degree camera. You can re-experience the exhibition using the virtual tour above.
The tour stars from the exhibition hall entrance. You can switch the camera using the map in the top-right corner of the image, and change the view to the exhibition rooms. By clicking the 'i' mark when it appears on the screen, you can read detailed information about the exhibition items. You can also click the button on the lower-left and select 'Full Screen' to enjoy the exhibition on a larger scale.